Master the craft of founder leadership
Founder Coach® is an elite community and set of tools and resources built for the world's leading venture-backed founders.
MANIFESTO
Surround yourself by people who can help you grow.
Our community of growth-minded founders is backed by iconic investors.
In a world where hyper-growth is standard, tech founders face untold pressures to grow themselves as fast as their businesses.
Founder Coach® supports high-growth founders with a unique blend of coaching and training to advance their craft, strengthen their leadership and bolster their resilience.
Together, we are advancing the craft of founder leadership. We call it the knowledge network effect.
Our Approach
The Founder Coach System
Our innovative, proprietary frameworks help you achieve unparalleled clarity, freedom and results.
Clarity: Set the strategy and vision and communicate it to all stakeholders.
Results: Recruit and coach a high-performing, culturally aligned team.
Freedom: Clarify your role and focus your time and energy on what matters most.
Impact: Make a positive contribution to the world and live a life to be proud of.
Learn more
APPLICATIONS OPEN
Join Founder Coach®️
Our signature coaching program provides a suite of support for growth-stage founders who want to accelerate their development as leaders and managers.
‍
Sharpen your vision, zero in on results, and reclaim your time. Embrace the confidence that surfaces when you're truly at your best.
Learn more
 "I never realised how powerful founder leadership could be until I met Dave and went through the Founder Coach program." 
Tess Cosad, CEO, Bea Fertility
Investors: Innovate UK, Calm/Storm Ventures, QVentures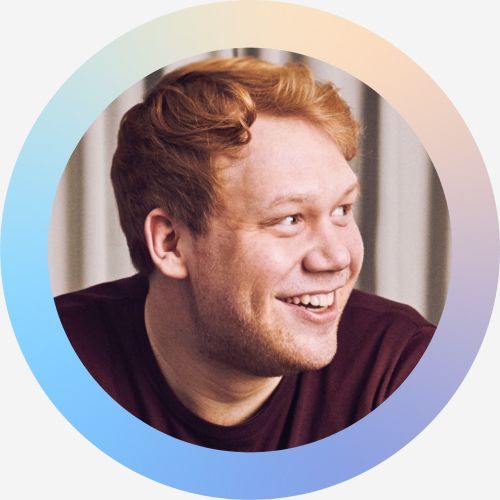 "The energy in my group is incredible and conversations facilitated by a founder coach powerful." 
Kalle Törmä, CEO, FlowHaven
Investors: Icebreaker, Sapphire Sport, GFC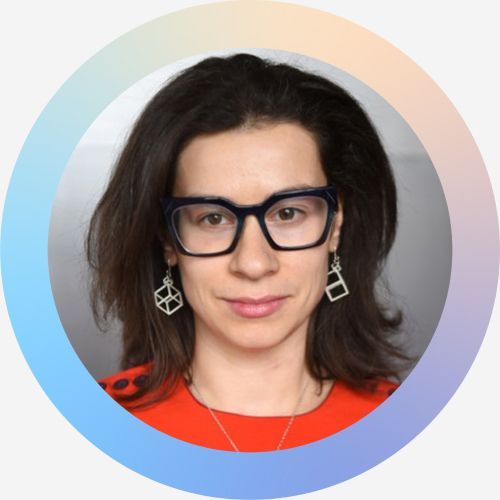 "I'll readily admit I was a coaching skeptic, but I couldn't be more of a "fan girl" today. Coaching gives me the roadmap to being a better CEO." 
Anastasia Leng, CEO, CreativeX
Investors: Guggenheim, Index
 "It's amazing!!! Really happy to be onboard with the programme :) Would recommend to anyone at any stage!" 
Andrei Danescu, CEO, Dexory
Investors: Lakestar, Kindred Capital, Maersk Growth, Capnamic Ventures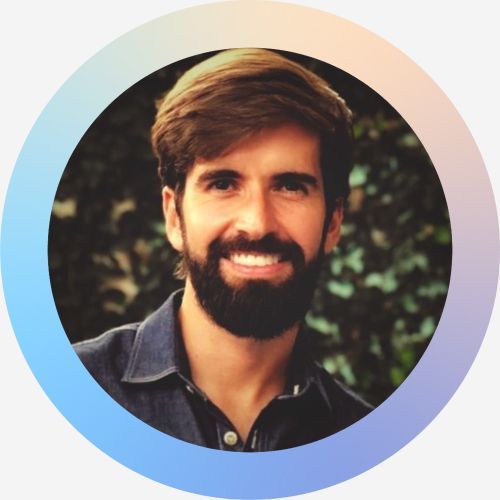 "Every peer CEO brings a different perspective to the table, making discussions and feedback incredibly rich." 
Guilherme Freire, CEO, Dolado
Investors: Valor Capital, GFC
OUR FOUNDER
"Coaching and thought partnership go hand-in-hand."
After scaling three venture-backed businesses, Dave became a CEO coach to provide the support he lacked while scaling his companies.
Seven years and 100+ CEOs later, Dave founded Founder Coach with the mission to bring together the world's top founders and provide the ultimate founder support.
© 2023 FOUNDER COACH®. All rights reserved.